Classroom Behavior Management (Part 1):
Key Concepts and Foundational Practices
Initial Thoughts
Jot down your Initial Thoughts about the Challenge: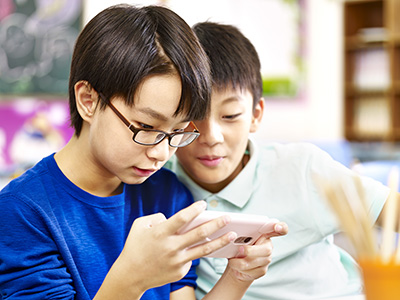 What should teachers understand about effective classroom behavior management?
How can teachers increase the chances that their students will behave appropriately?
When you are ready, proceed to the Perspectives & Resources section.