What should teachers understand about effective classroom behavior management?
Page 4: Key Principles of Classroom Behavior Management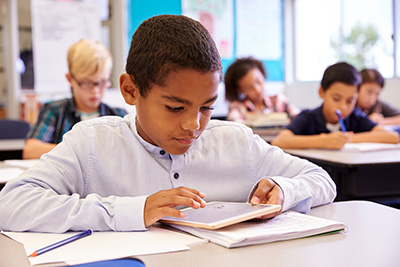 We've established that comprehensive classroom behavior management is a core component of high-quality instruction. We've also determined that culture can have a powerful influence on behavior. Now let's turn our attention to effective implementation. The key principles described on this page are essential tools that every teacher should adopt, practice, and refine. Click on each principle below to learn more.
Returning to School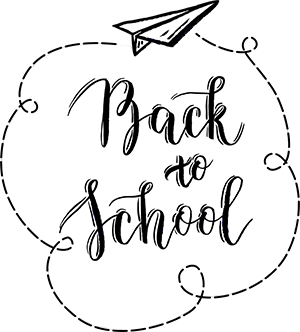 As we noted on an earlier page, students returning to school this fall may display disruptive behaviors with greater frequency and intensity. Although adopting these key principles will help limit disruptive behaviors, addressing these behaviors can still be a source of stress and frustration for teachers. For this reason, it is more important than ever to take care of yourself. Plan ways to deal with the additional levels of stress that will accompany this more challenging school year. This can be as simple as practicing deep breathing, exercising daily, eating healthy, or getting enough sleep.
For more tips, view the following resource: