Early Childhood Environments:
Designing Effective Classrooms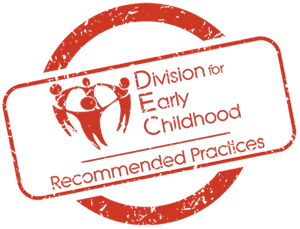 This module, a DEC-recommended resource, offers information on how to set up effective inclusive early childhood classroom environments for young children. It also provides details about the interrelated physical, social, and temporal components of those environments, as well as adaptations to help teachers meet the needs of children with disabilities (est. completion time: 1 hour).
Work through the sections of this module in the order presented in the STAR graphic above.
Related to this module
Copyright 2023 Vanderbilt University. All rights reserved.